Prosperity · Clearing · Positivity
---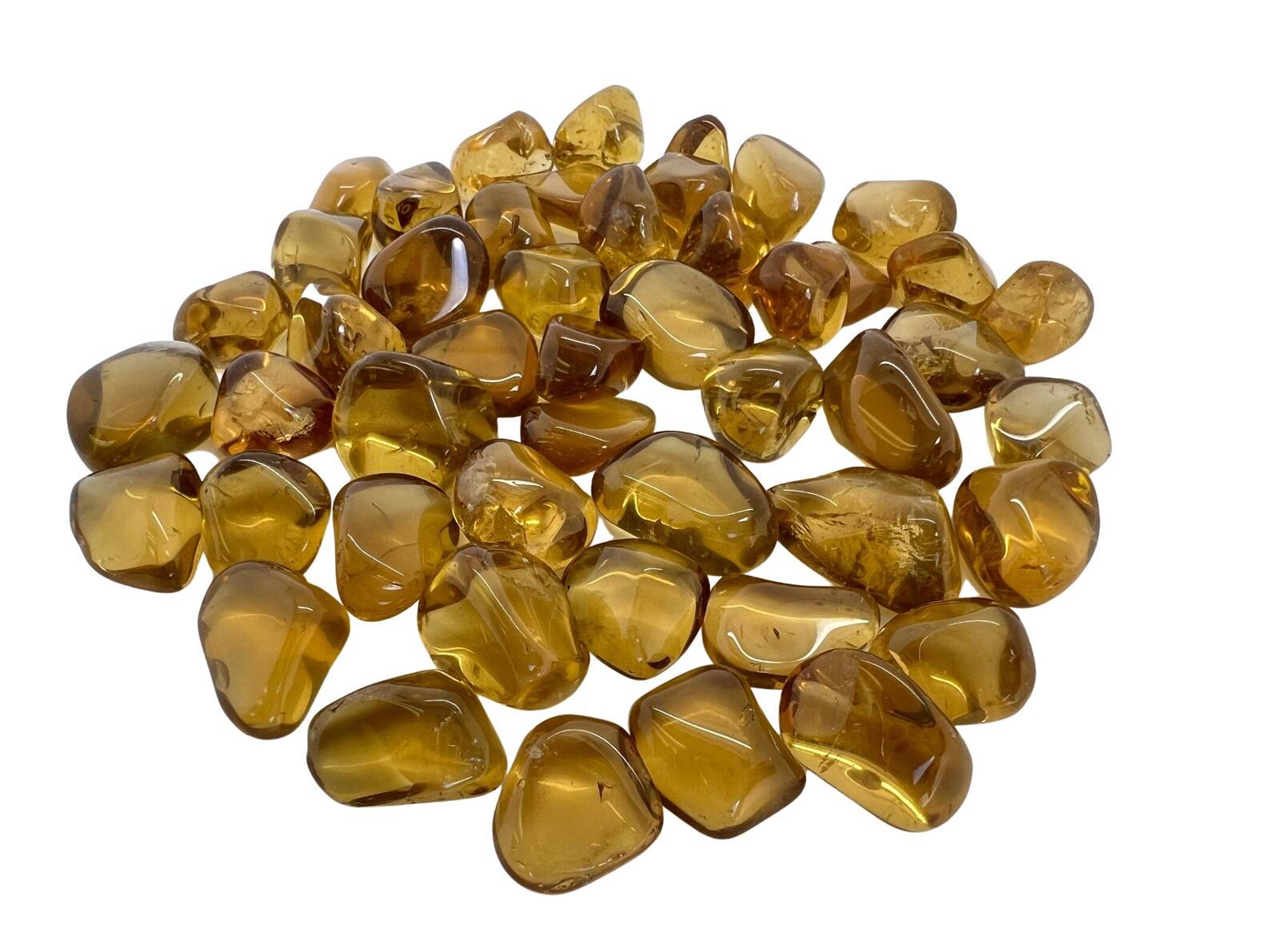 Although often mistaken for Smoky Quartz, Whiskey Quartz emanates a gentler, more light-hearted energy. It is a stone of prosperity and abundance but is also a stone of quiet strength.
Whiskey Quartz inspires positivity and self-confidence and can help you to let go of negative thoughts or emotions that may be keeping you from reaching your true potential.
It resonates with the Root Chakra, offering you clarity of mind and inner strength. It also resonates with the Solar Plexus Chakra and radiates positivity and light. Whiskey Quartz can inspire you to think in a light, more hopeful way. It offers strength in times of confusion and motivation in times of hardship.
---
Orders Ship the Same or Next Business Day!
For Orders Over $35!
(Free Shipping to the USA Only)
Contact Us with any Questions!
support (at) newmoonbeginnings (dot) com