Creativity • Emotional Support
---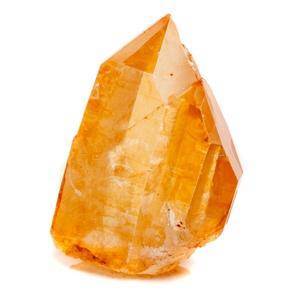 Tangerine Quartz is an energizing stone that also you to approach life with passion and enthusiasm. It aids in spiritual growth and helps to balance your relationships so that you are not giving too much of yourself without getting anything in return.
Tangerine Quartz is all around a positive stone that promotes happiness. It activates the Sacral Chakra which stimulates creativity and sexuality. It is a stone of joy and inspires a child-like curiosity.
Tangerine Quartz helps you to experience life with joy and enthusiasm. It balances you both emotionally and sensually and inspires an optimistic outlook.
---
Orders Ship the Same or Next Business Day!
For Orders Over $35!
(Free Shipping to the USA Only)
Contact Us with any Questions!
support (at) newmoonbeginnings (dot) com