Serenity · Stability · Peace
---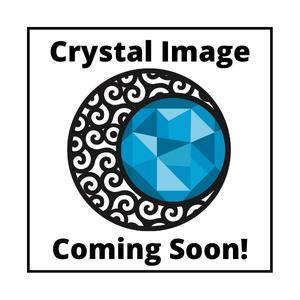 Spirit Flower is a calming combination of Purple Fluorite and Chalcedony.
It is a stone of serenity that emanates love and peaceful vibrations. Spirit Flower can help soothe negative thoughts or emotions and replaces those overwhelming thoughts with pleasant energy.
Spirit Flower resonates with the Throat Chakra but is extremely calming for the whole body. It can be especially useful for meditation because of the way it inspires peace and clarity. Spirit Flower stabilizes your thoughts and feelings.
It offers help in times of emotional difficulty and brings serenity to your live.
---
Orders Ship the Same or Next Business Day!
For Orders Over $35!
(Free Shipping to the USA Only)
Contact Us with any Questions!
support (at) newmoonbeginnings (dot) com