Protection · Stength · Grounding
---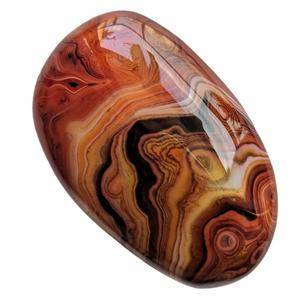 Sardonyx is the name given to a variety of Onyx that contains bands of Carnelian.
Sardonyx is a stone of protection, strength, and grounding. It helps to boost your self control and your level of personal power.
It is a highly protective stone that embodies a vibration of happiness, optimism and confidence. It encourages you to embody and manifest your desires, bringing a sense of motivation and willpower.

---
Orders Ship the Same or Next Business Day!
For Orders Over $35!
(Free Shipping to the USA Only)
Contact Us with any Questions!
support (at) newmoonbeginnings (dot) com