Inspiration • Positive Energy • Protection
---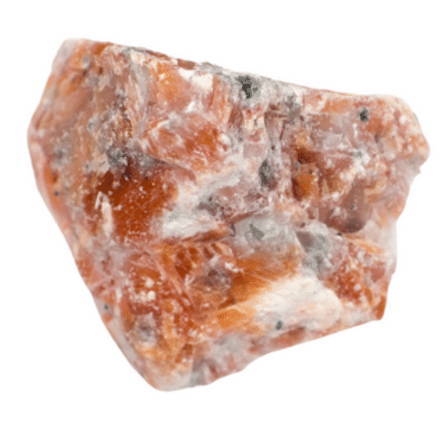 Orchid Calcite is a powerful combination of Orange Calcite and Black Tourmaline. It is extremely energizing and surrounds you with positive vibrations as you take on new opportunities.
Orchid Calcite encourages you to try for new experiences you may not normally feel confident enough for. It is a stone of both inspiration and protection. Orchid Calcite connects to the Sacral Chakra and the Root Chakra.
It motivates you while also grounding you and keeping you centered. Orchid Calcite inspires self-confidence while also increasing your personal power. It helps protect you from negative influences, while also opening you to happiness and joy.
---
Orders Ship the Same or Next Business Day!
For Orders Over $35!
(Free Shipping to the USA Only)
Contact Us with any Questions!
support (at) newmoonbeginnings (dot) com