Protection · Harmony · Support
---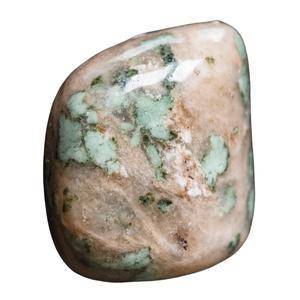 Nundoorite, also known as Nunderite, is an extremely rare mineral formed by the combination of brown Andalusite and Epidote.

Nundoorite is a stone of inner healing and self-growth. It encourages new beginnings and can motivate you to try new opportunities. If you are experiencing a time of change, Nundoorite can help to ground you and clear your mind of negative thoughts.
---
Orders Ship the Same or Next Business Day!
For Orders Over $35!
(Free Shipping to the USA Only)
Contact Us with any Questions!
support (at) newmoonbeginnings (dot) com