Peace · Harmony · Support

---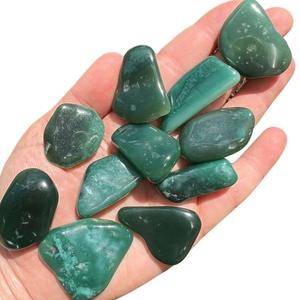 Mtorolite is a stone of peace and calm. It helps to center you emotionally and mentally. Mtorolite inspires you to let go of past regrets and encourages new beginnings. A very supportive stone, Mtorolite helps you find inner strength and wisdom.

Mtorolite is a powerful Heart Chakra stone that helps you to overcome any emotional challenges you may be experiencing. It connects you to your inner self and encourages higher understanding of the universe. Mtorolite brings harmony to your mind, body, and soul, and heals turmoil in your heart.


---
Orders Ship the Same or Next Business Day!
For Orders Over $35!
(Free Shipping to the USA Only)
Contact Us with any Questions!
support (at) newmoonbeginnings (dot) com