Support · Grounding · Protection


---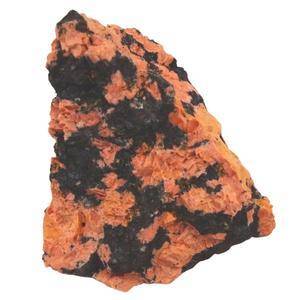 Luxullianite is known as the 'Stone of a Lifetime'. It brings support, grounding, peace and balance through daily changes, challenges, and events.
It is believed to have many supportive and calming properties and makes an ideal stone for anyone looking to settle strong emotions.
---
Orders Ship the Same or Next Business Day!
For Orders Over $35!
(Free Shipping to the USA Only)
Contact Us with any Questions!
support (at) newmoonbeginnings (dot) com