Libyan Gold Tektite Meaning
Protection · Confidence · Intuition
---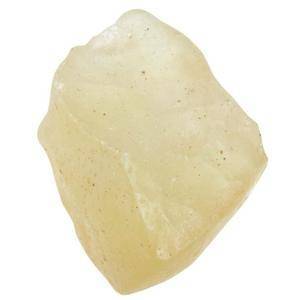 Libyan Gold Tektite, also called Libyan Desert Glass, is believed to have come from an ancient meteor. It inspires wisdom and opens you a new level of cosmic awareness. Libyan Gold Tektite enhances your creativity and lends you a new sense of self-understanding.

Libyan Gold Tektite resonates with the Solar Plexus Chakra and is a stone of protection, especially protection of the mind from negative thoughts and energies. It is extremely helpful in times of change or transformation. Libyan Gold Tektite gives you the insight to understand yourself and the confidence to express your wisdom.

---
Orders Ship the Same or Next Business Day!
For Orders Over $35!
(Free Shipping to the USA Only)
Contact Us with any Questions!
support (at) newmoonbeginnings (dot) com