Grounding • Protection • Purifying
Jet is a stone of purification.
---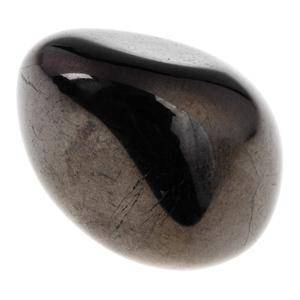 Jet is a stone of purification. It can draw out negative energy from stones, your spaces, and even your body, and transmute it into usable positive energy. Jet can help to alleviate unreasonable stresses and fears. It harmonizes your vibrations and clears your aura. Jet can be helpful for clearing and cleansing other stones.

Jet stabilizes the Root Chakra. It can be very protective and aid in grounding you emotionally and spiritually. Jet can help you recognize your own personal power and aid you in developing aspects of yourself that you may not be happy with. It neutralizes negative forces and clears your mind, opening you to positivity.

---
Orders Ship the Same or Next Business Day!
For Orders Over $35!
(Free Shipping to the USA Only)
Contact Us with any Questions!
support (at) newmoonbeginnings (dot) com