Grounding · Courage · Focus
---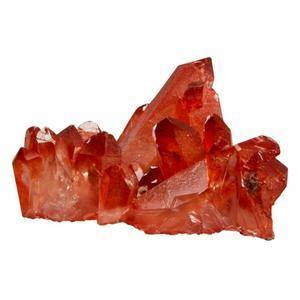 Hematoid Quartz is a combination of Quartz and Hematite. Its powerful energies inspire stability of the mind, body, and soul. Hematoid Quartz clears your mind of any negative thoughts and increases your focus.
Because of this increase in focus, Hematoid Quartz is useful for manifesting your dreams. Hematoid Quartz is connected to the Root Chakra, helping to ground you in the present. It encourages you to accept the past.
Since it also resonates with the Sacral Chakra, it helps you build your courage. Hematoid Quartz allows you to recognize your positive qualities and feel confident about yourself.
---
Orders Ship the Same or Next Business Day!
For Orders Over $35!
(Free Shipping to the USA Only)
Contact Us with any Questions!
support (at) newmoonbeginnings (dot) com