Healing • Forgiveness • Moving On
Dioptase is an emotional healer.
---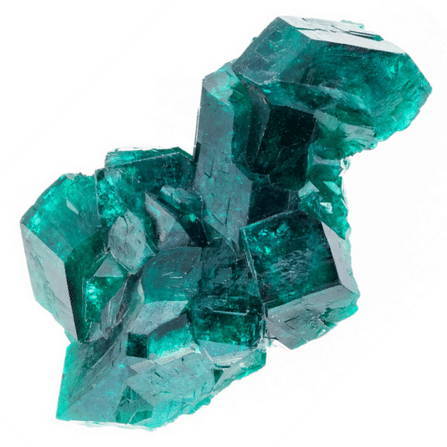 Dioptase is an emotional healer. It encourages compassion and forgiveness, allowing you to move on from past wounds. Dioptase can help free your heart from past attachments, opening you to the possibility of new relationships and new beginnings. Because of its ability to foster forgiveness, Dioptase is excellent for helping you grow emotionally and spiritually.

Dioptase is strongly connected to the Heart Chakra and emanates loving and peaceful energy. It can help you let go of the past, awakening you to new possibilities of achievement. Dioptase releases you from old negative patterns and readies you to a new positive future with an open heart.

---
Orders Ship the Same or Next Business Day!
For Orders Over $35!
(Free Shipping to the USA Only)
Contact Us with any Questions!
support (at) newmoonbeginnings (dot) com