Purity · Intensity · Love
---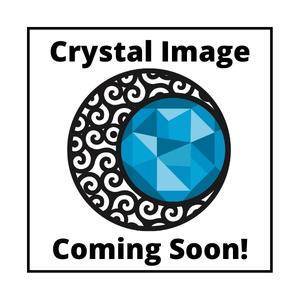 As the hardest stone in existence, diamonds symbolize purity and invincibility. While their most popular property is the strengthening of love, diamonds have much more to offer.
These powerful stones are energy amplifiers and can also inspire knowledge and spiritual insight. They are stones of mental and spiritual clarity. Diamonds resonate with the Heart Chakra and can help strengthen your bond with your inner self.
They also open the Third Eye Chakra and connect you with truth and imagination. Diamonds radiate strong energy that stimulates the mind and soul and activates your personal power.
---
Orders Ship the Same or Next Business Day!
For Orders Over $35!
(Free Shipping to the USA Only)
Contact Us with any Questions!
support (at) newmoonbeginnings (dot) com