Balance • Protection • Manifestation
---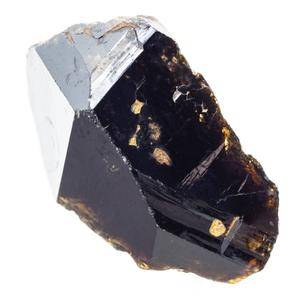 Cassiterite is a stone that helps to guide you through your problem solving. It releases negative thoughts or feelings that are hindering you and encourages new positive thinking.
Cassiterite inspires confidence in oneself, especially in times of change. It is a stone of inner strength and helps you to overcome past bad habits or thoughts. Cassiterite is a Root Chakra stone that grounds you in the here and now.
It helps to balance your thoughts and feelings, while also protecting you from negative energies. Cassiterite is believed to be a stone of transformation that can help lead you through the different stages of your life.
---
Orders Ship the Same or Next Business Day!
For Orders Over $35!
(Free Shipping to the USA Only)
Contact Us with any Questions!
support (at) newmoonbeginnings (dot) com