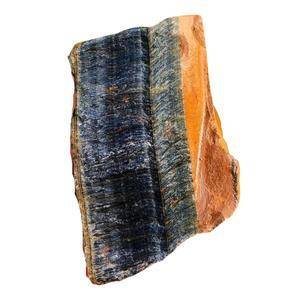 Blue Tigers Eye is an extremely calming stone. It helps to reduce stress and offers relief from fears and phobias. It has a cooling property that can be calming and can become a positive influence. Blue Tigers Eye helps to balance your worries and fears with more reasonable thoughts.

Blue Tigers Eye stimulates the Throat and Third Eye Chakras. It provides insight into internal conflicts and other emotional issues, and then it facilitates your ability to communicate and express these thoughts and feelings.

---
Orders Ship the Same or Next Business Day!
For Orders Over $35!
(Free Shipping to the USA Only)
Contact Us with any Questions!
support (at) newmoonbeginnings (dot) com