Protection · Confidence · Optimism
---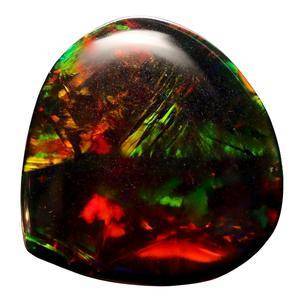 Black Opal is a stone that protects you both mentally and emotionally. It is one of the best stones to use when trying to face your fears. It emanates calming energy while also inspiring strength of mind and soul.
Black Opal helps to relieve your anxiety and inspires confidence. It stimulates the Root Chakra, which grounds your thoughts and feelings. It can help you to clear your mind of negative thoughts and strengthens you against any negative energy that may surround you.
Black Opal inspires you to take control of your life and exudes optimism for the future.
---
Orders Ship the Same or Next Business Day!
For Orders Over $35!
(Free Shipping to the USA Only)
Contact Us with any Questions!
support (at) newmoonbeginnings (dot) com