Angel Eye Fluorite Meaning
Prosperity • Positivity • Manifestation
---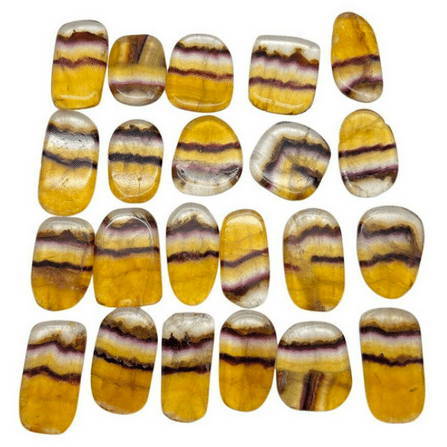 Angel Eye Fluorite is a stone of prosperity and positivity. It inspires abundance and is especially helpful for manifesting your spiritual goals.
Angel Eye Fluorite can inspire creativity. Its healing energy also increases the power of stones surrounding it. It stimulates the Solar Plexus Chakra and activates your personal power so that you can find the strength to reach your goals.
It radiates compassionate energy and allows you to care more for yourself and for others. Using Angel Eye Fluorite opens you to a future of positive abundance and helps you to create the life that you see for yourself.
---
Orders Ship the Same or Next Business Day!
For Orders Over $35!
(Free Shipping to the USA Only)
Contact Us with any Questions!
support (at) newmoonbeginnings (dot) com